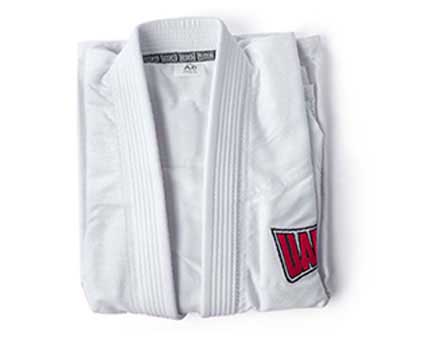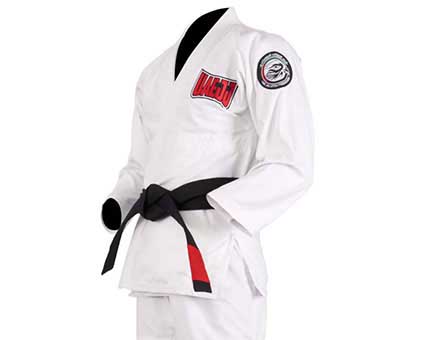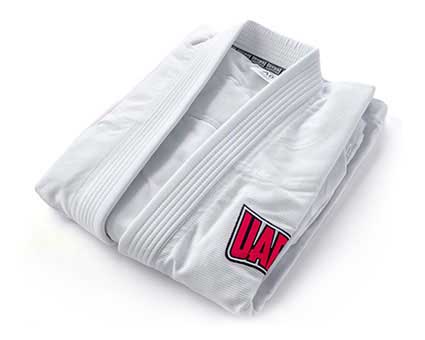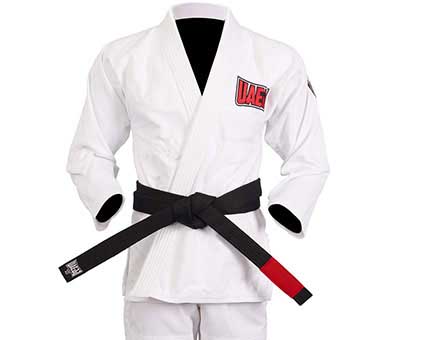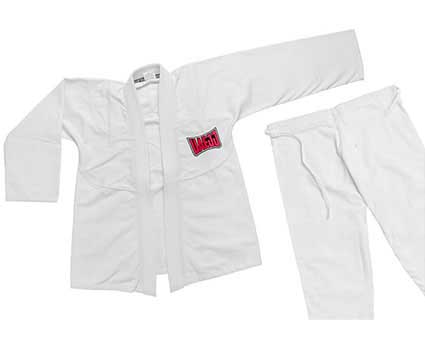 UAEJJ Jiu Jitsu Kimono
Brand: UAEJJ
Description:
Martial Arts Uniform for Unisex | Taekwondo Dress | Martial Art Dress | Judo Karate Dress | Jiu Jitsu Martial Arts
Material: Our Martial Arts Kimono Dress is made with highest quality of Polyester Fabric featuring soft finish Pearl Weave, which lasts long and feels super light. We make sure that the materials and linings used oozes of comfort . Washing Instructions: very easy to wash with hand but we would recommend you to Dry Clean to increase longevity of the dress. It also dries fast and is suitable for any climate. You can allow it to air dry hung on a hanger if washing at home.
Please select an option first.
AED
AED