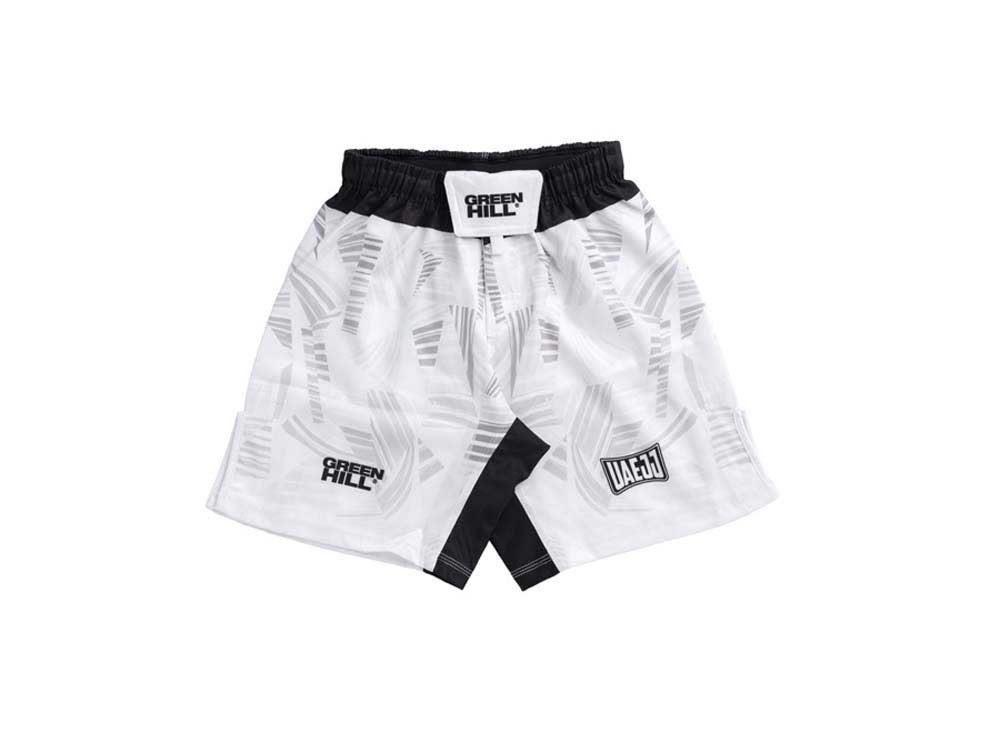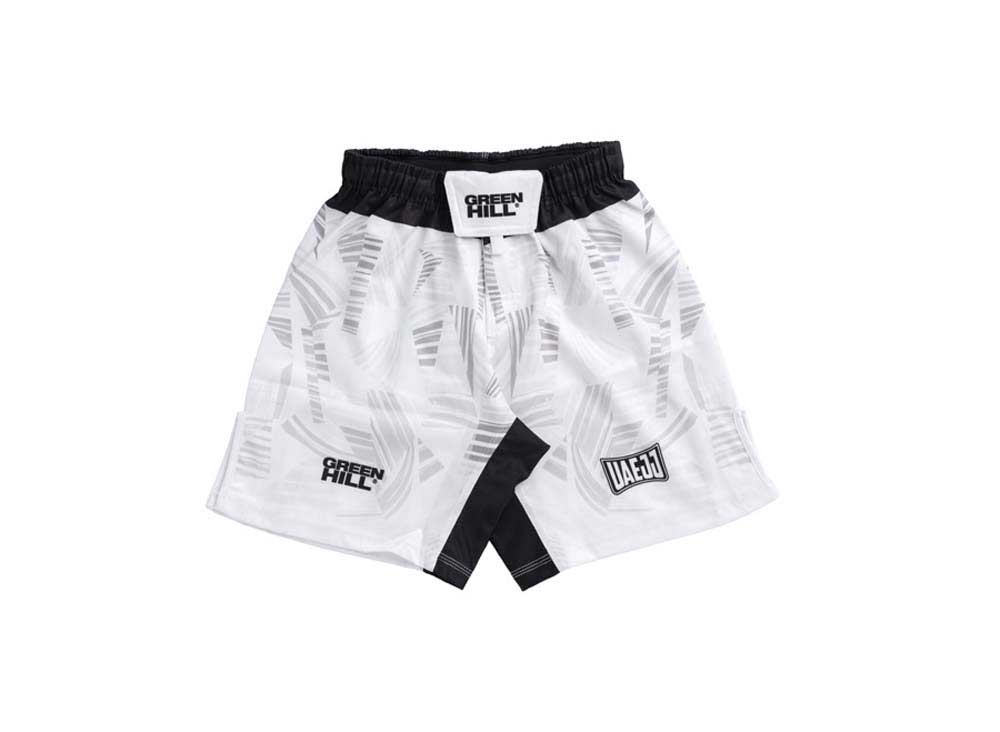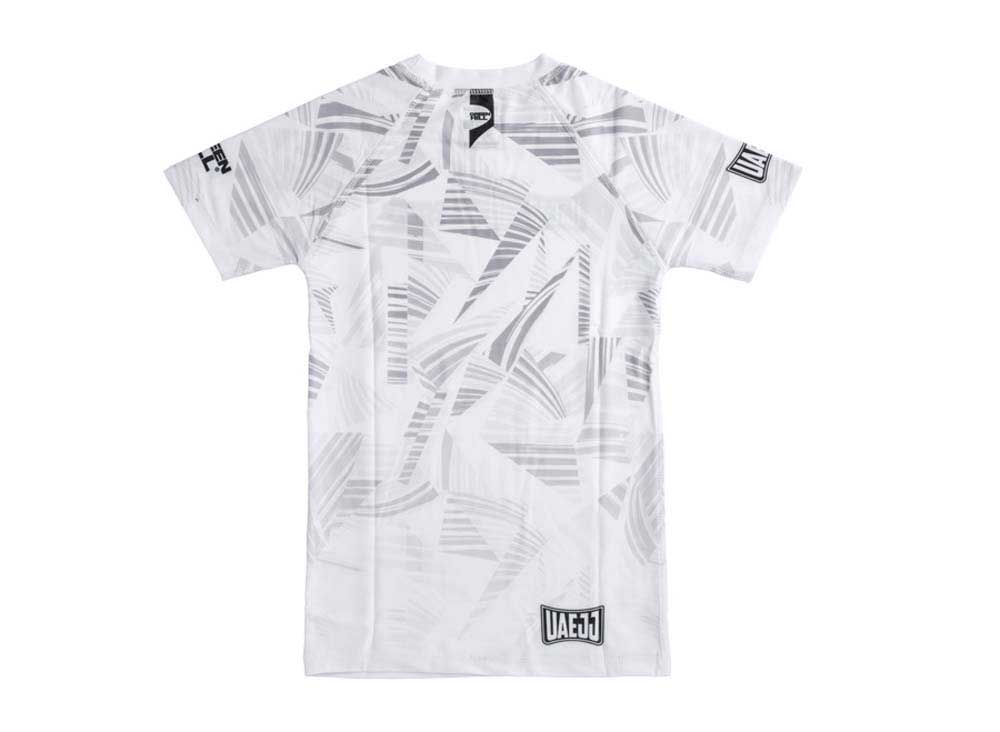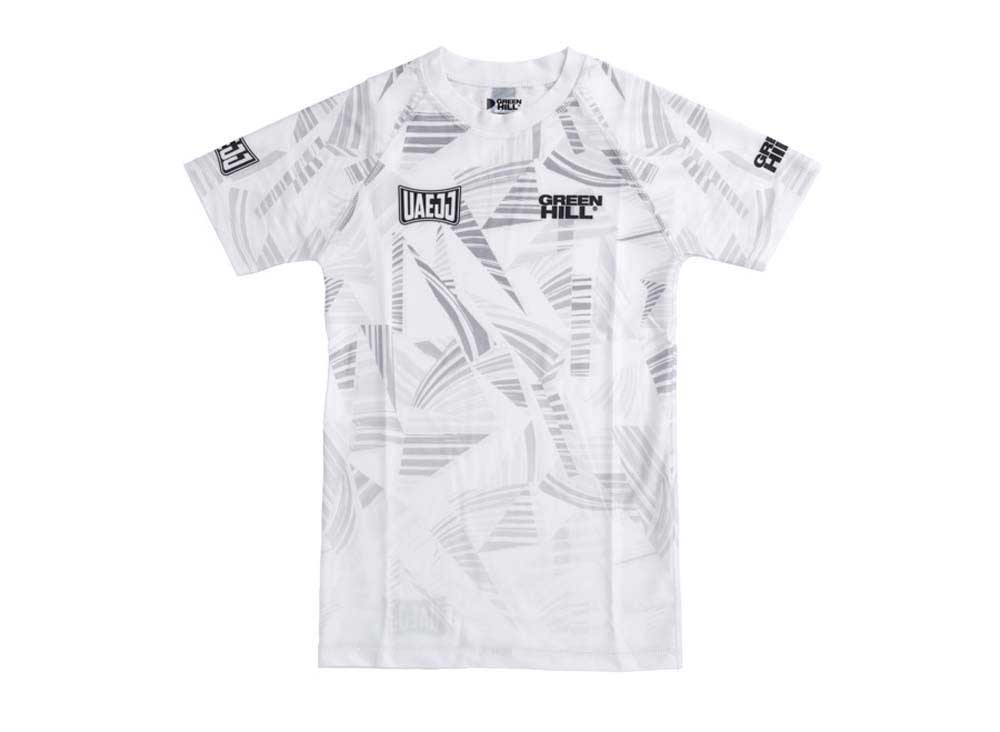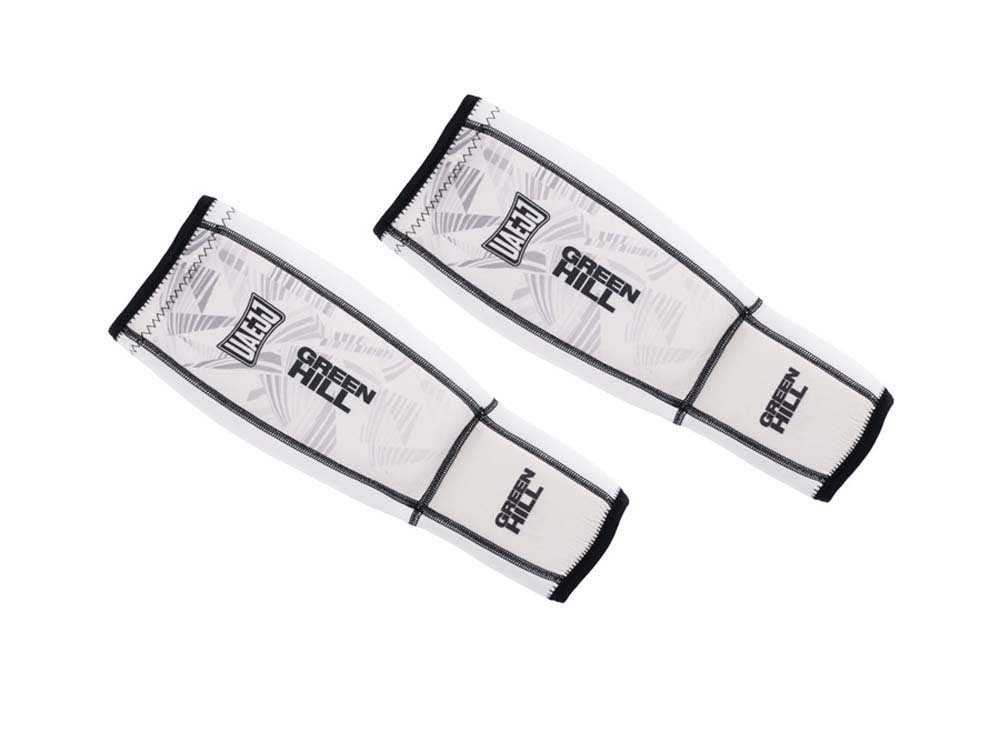 UAEJJ MMA Gear
Brand: UAEMMA
Description:
Our protective equipment comprises Martial Arts Dress for Adults, Taekwondo Dresses for Adults, Karate Dress for Adults, and Dress for Judo Karate to name a few. These are designed ergonomically and give ultimate comfort, style and performance. It offers safety and keeps you agile.
SPECIFICATIONS
Material: Our Martial MMA Gear is made with the highest quality Polyester, Nylon and Spandex Fabric featuring soft finish Pearl Weave, which lasts long and feels super light. We make sure that the materials and linings used ooze of comfort.
Durable: Strongly stitched at pressure points for durability.
Suitable For: Martial arts, taekwondo, karate, and judo karate, training as well as competitions.
Tear Resistant: We manufacture products having appropriate strength using a reinforcing technique to stand regular wear and tear.
Safety: All our products are tested first and only once they clear the safety test, they are approved.
Please select an option first.
AED
AED