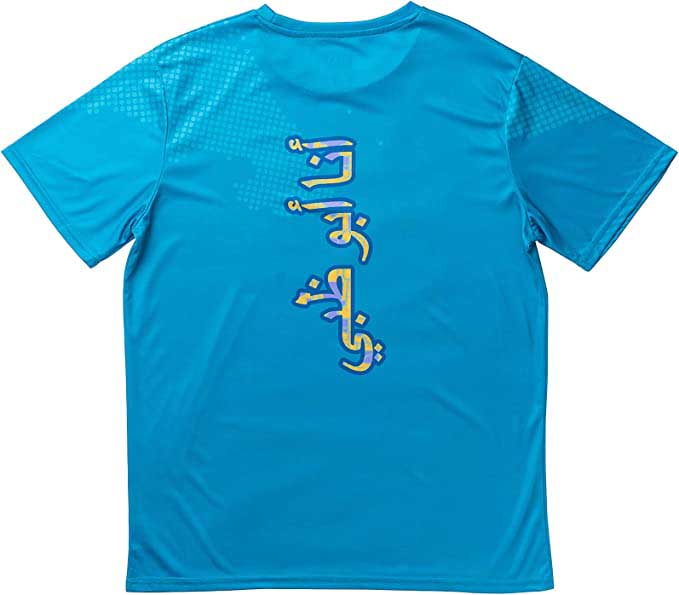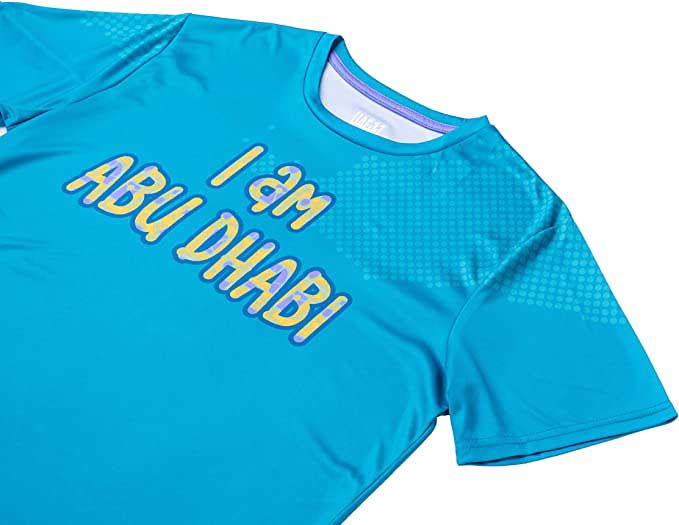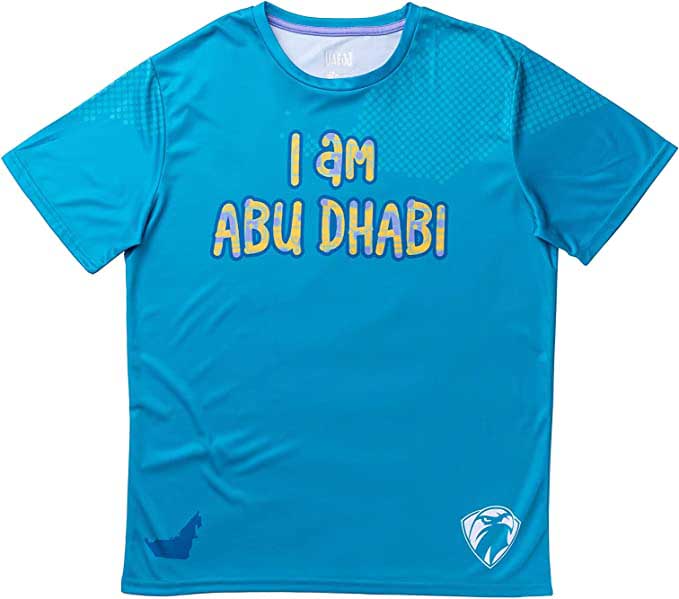 UAEJJ I Am Abu Dhabi T-Shirt
Brand: UAEJJ
Description:
Material: Made from superior quality 100% cotton which shields skin from Sun, mat burn, scratches and any potential infection.
Comfort: The ultra-soft stretchable fabric provides a comfortable compression fit that naturally conforms to your body, allowing mobility and free-flowing movement.
Fit Type: Stretchable Washing Instructions: Easy to wash by hand but we would recommend you Dry Clean to increase the longevity of the sleeves. It also dries fast and is suitable for any climate. You can allow it to air dry hung on a hanger if washing at home. Do not tumble dry.
Durable: Fine-tuned stitching which minimizes chafing, and looks and feels invisible while you practice.
Suitable For: gym, martial arts, taekwondo, karate, and judo karate, training as well as competitions.
Pattern: Featuring a round neckline with I am Abu Dhabi Logo on the front, makes the t-shirt stand out. The printed logo will not flake, peel, or crack even after multiple washes.
Tear Resistant: We manufacture products having appropriate strength using a reinforcing technique and seam protection to stand regular wear & tear.
Odour Resistant: It also wicks sweat to move moisture away from your body, keeping you as cool and dry as possible.
Safety: All our products are tested first and only once they clear the safety test, they are approved.
Material Composition: 100% Cotton
Care Instructions: Machine Wash
Fit Type: Regular Fit
Please select an option first.
AED
AED